COmpetitions
2020 Competitions
2020 Competition Dates and 2020 Competition Structure and Regulations are at the bottom of this page and have been added to individual competition webpages.
Further information and explanations have been sent out to Club Managers and School Contacts. Please contact us if you Club or School has not received this information.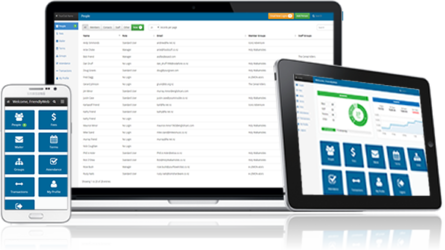 New Competition and Registration System
In 2019 welaunched a new website, registration program and a new competition management system.
We are asking all Club Managers and School Administrators to login and update club/school details. A snapshot of the registration process is listed below.
Club Managers/Administrators will receive an email with temporary login details and instructions on how to change the password for your account.
The Club Manager/Administrators will login as the manager/administrator and manage clubs or school. The Club Manager/Administrator will be able to see draws, check club balances, and register teams.
It is the job of the Club Manager/Administrator to create teams and team managers.
Once Club Managers/Administrators create teams and team managers, the system will automatically send out an email to team managers with login details.
The team manager will login and register players/coaches/umpires.
After players/coaches/umpires have been entered, an email will be sent to them so they can update contact and details like date of birth.
Please contact us at admin@netballhamilton.org.nz or call the office at 07 847 4007